Lil Wayne
's mom got married last week and the wedding looked freakin' awesome. Lots of cute pics below…
Follow AfricanLimelight.com for the latest in entertainment news, celebrity gossip, pictures and more on Twitter @africanlimeligh and on 
Facebook
.
Scroll down to continue….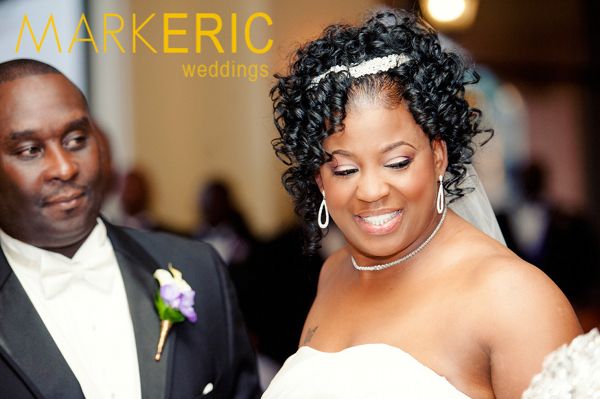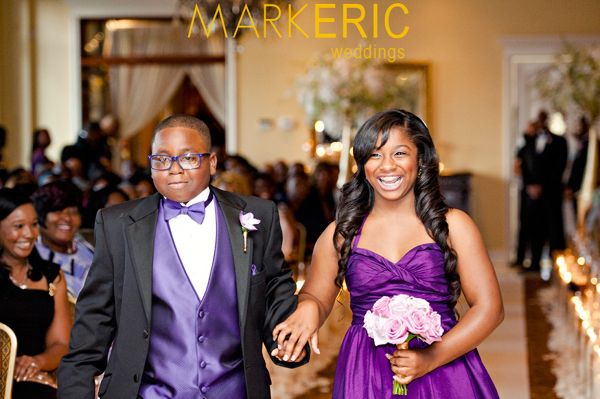 Wayne and Toya's daughter Reginae played the role of Junior Bride and that's her new Step-Grandaddy's grandson walking with her.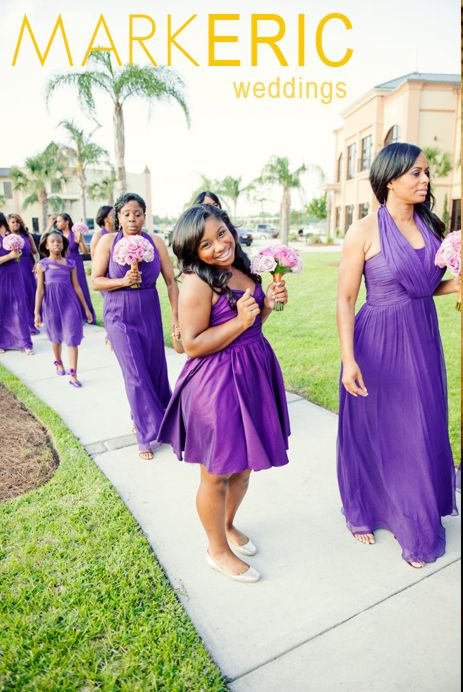 You can't tell me that's not Toya's mini me right there.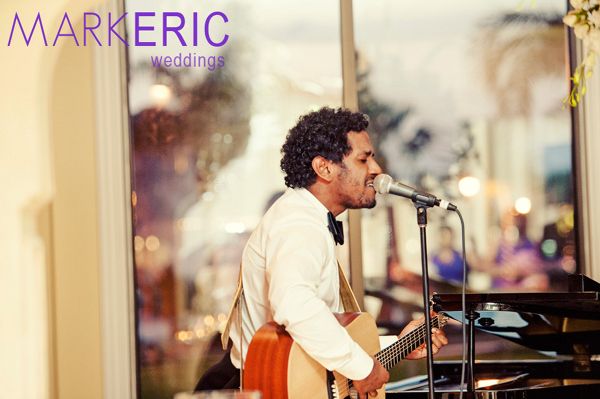 I see Lloyd finally got a gig as a "Wedding Singer" lol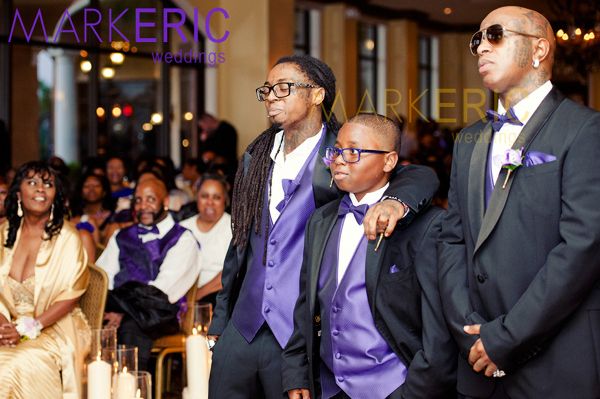 Wayne just couldn't conform for the twenty minutes that the ceremony took and clip his dang bow tie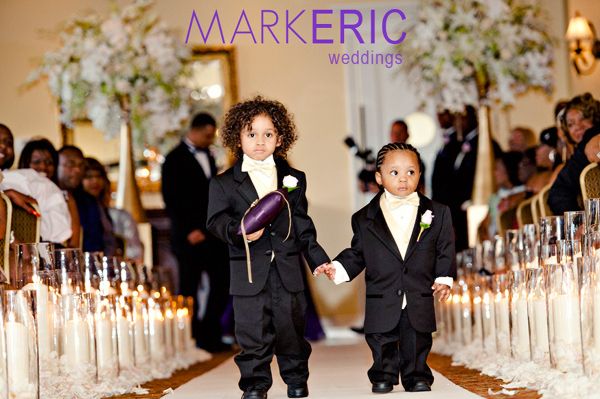 It really doesn't get any cuter than this
Sweet
But of course no classy wedding is complete without the groom's name tattooed on the bride's forearm.  Gotta Love It
Follow AfricanLimelight.com for the latest in entertainment news, celebrity gossip, pictures and more on Twitter @africanlimeligh and on 
Facebook
.
Related posts: